Product Defence Strategies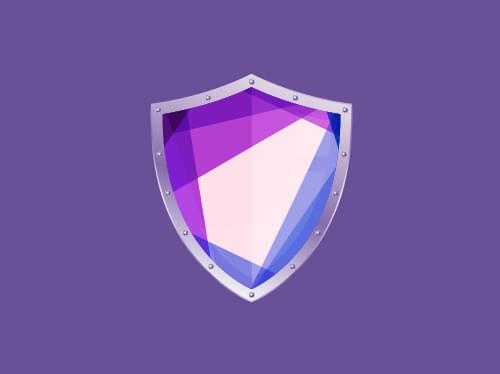 The team at Silverdale Healthcare is well known both internationally and in the UK for the quality of service and supply of key products in the arena of pharmaceutical supplies; in addition to this for selected clients we are able to assist in bespoke solutions that can help protect brands, market share and sales from competitor threats.
With strategic partners in key markets throughout Europe; our understanding of national and cross-border product movements allows our team to access a variety of targeted business strategies to achieve direct results.
With the latest market information on product and competitor trends and through years' of experience of working closely with multi-national branded companies on equalisation and generic defence strategies, we are ideally positioned to help you protect your product sales effectively.